Welcome to Omak Adventist Christian School.
We are a Seventh-day Adventist school located in Omak, WA.
Education Sabbath is May 30
On May 30 a very special Education Sabbath will be live-streamed featuring our schools in Upper Columbia Conference. All are welcome to join us starting at 11:00 a.m. at https://www.uccsda.org/educationsabbath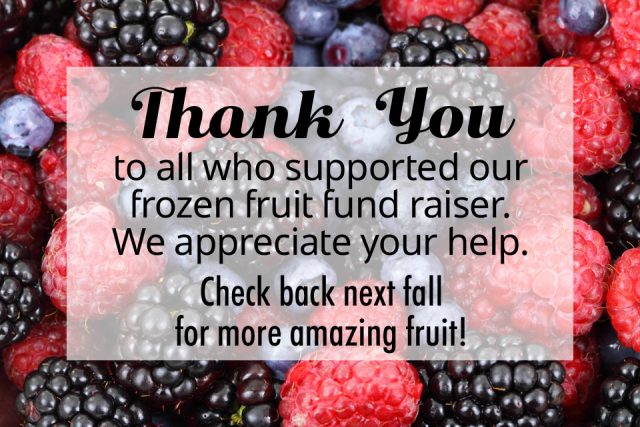 Our staff are committed to providing quality education in a Christ-filled environment.
We invite you to discover our school. Call us to schedule a visit, or explore online.
Our school is part of the world-wide Seventh-day Adventist school network. The Seventh-day Adventist educational system includes elementary and high schools, colleges, and universities in countries around the globe.
If you are interested in receiving more information about our school click on Contact Us.